Jewelry Repairs
Every jewelry needs some tender care and fixing every now and then over a course of its wear and Avalon Park Jewelers has been the go-to trusted local jeweler for all jewelry repair needs of its customers in and around Orlando, FL area since 2011.
With two full-time expert jewelers on-site, we can take care of any and all kinds of jewelry repairs - from broken chains to ill-fitted rings, damaged prongs to loose pearl strings, and more. We will carefully repair your jewelry to make it look new-like again. All the repairs are performed on-site so you can rest assured that your precious jewelry never leaves our door and is safe and secured with us. So have a jewelry that needs to be repaired? Bring it to us!
For any queries, visit our store or Contact Us.
---
Watch Repairs
We, at Avalon Park Jewelers, not only carry an inventory full of stellar watches but also specialize in watch repair services. Thus, helping you take care of your valuable timepiece and ensuring its long life.
With the availability of the latest techniques and a professional watchmaker, we are capable of performing full-service watch repairs on-site, even for the watches that are bought from somewhere else. Whether it is a simple battery change or a complete watch overhaul, our expert watchmaker will make sure to get your precious watch ticking again!
Need to get your timepiece fixed? Bring it to our store located in Orlando, FL.
Feel free to Contact Us for more information.
---
Laser Eyeglass Repairs
Have a broken eyeglass? Don't worry! We can help you. Avalon Park Jewelers is equipped with a state-of-the-art laser eyeglass repair technology which can precisely repair cracks on almost all kinds of eyeglass frame metals including titanium, rimless, and more, that too without damaging the metal coating and minimizing any discoloration.
We can repair eyeglass frames from most of the eyewear brands and can assure you accuracy and complete satisfaction of the repair. So if you have a broken eyeglass that needs to be fixed, don't look any further! Visit our store located in Orlando, FL and let us fix it for you.
Contact Us for more information.
---
Laser Engraving
Purchased a gift for a loved one? A great way to turn any gift into a memorable keepsake is by getting a special message engraved on it, something that will always remind them of you.
At Avalon Park Jewelers, we offer one of the finest engraving services in and around the Orlando, FL area. With our laser engraving technology, we can precisely and skillfully engrave a special date, initials, names or any other message on all materials using the design of your choice.
Want to get laser engraving done by the experts? Visit our store!
For more information, Contact Us.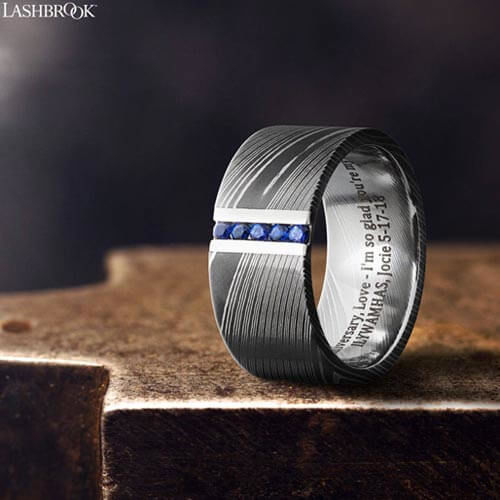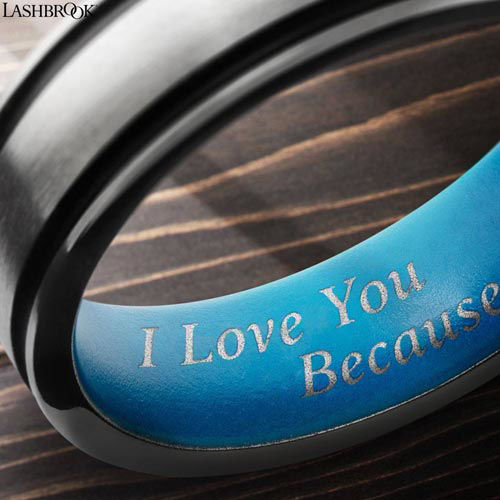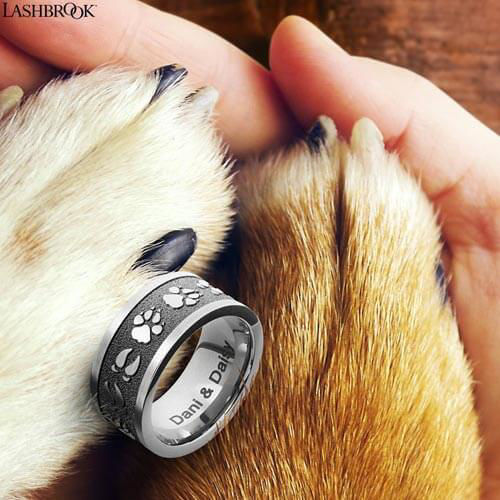 ---
Custom Design
Have a special, one-of-a-kind jewelry design in mind? Can't find that jewelry anywhere? Don't worry! We can custom design and make it for you! Avalon Park Jewelers understands that every customer is different and has a unique jewelry need and so to meet their requirements, we offer our Custom Design services.
Whether it is a special engagement ring, a bracelet, a pair of earrings, a necklace, or any other kind of jewelry, our master jewelers will work with you throughout the process in order to custom make it for you. Our CAD technology will help you understand what the jewelry will look like once completed and if any changes are needed, they can be made even before the finished product is ready. Hence, saving your valuable time and money.
So let us bring your dream jewelry to life, something you will love to wear everyday and can also pass it on to your loved ones as an heirloom piece.
Have a question? Visit our store located in Orlando, FL or Contact Us!